Powered by People Partners with Liberty
Two brands, one shared mission
Liberty has not only been London's most iconic department store since 1875, it's been its most interesting. As Oscar Wilde, a regular at the shop, once said, "Liberty's is the chosen resort of the artistic shopper."


Why? Because of its global scope—one that Powered by People is now helping fuel. Since Day One, Liberty looked beyond its surroundings, importing objets from Japan and the Far East, while inviting artisans from India to display their wares. Later, it was the driving force in cultivating and supporting the art nouveau style.
As the folks at Liberty like to say, "Liberty is, and always has been, more than a store—it's an artistic movement. A hub of discovery and craftsmanship."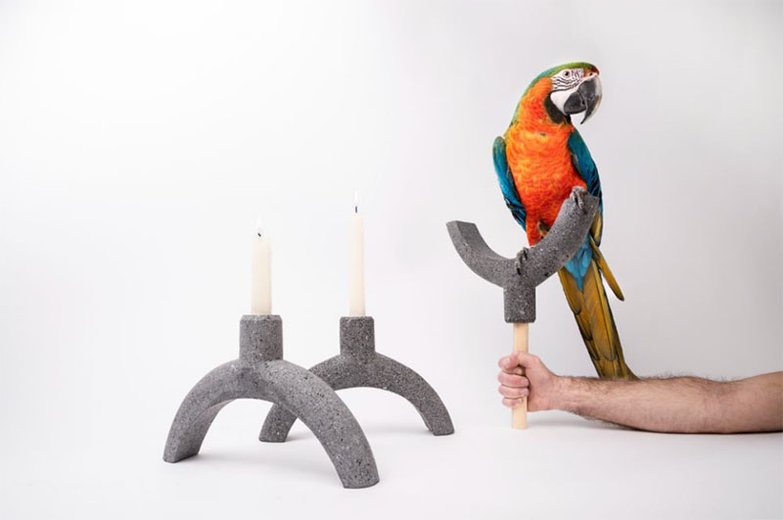 So, what does that mean in 2023? To start, a commitment to sustainably- and responsibly-made products. Which is where PBP comes in. As part of London Design Festival (September 16-24), Liberty is kicking off its PBP partnership with a roster of makers from Powered by People. There are tablewares from Itza Wood (Guatemala), ceramic cups from Lychee (Turkey), hand-dipped candles from Field Kit (Canada), pillow covers from Pais Textil (Peru), TK from AndJacob (Mexico) and custom linens from Siafu Home (Kenya).
On September 18, Liberty will christen this new partnership by hosting a talk, Giving Visibility to a Global Craft Community, with its managing director, Sarah Coonan, alongside PBP co-founder, Alison Phillips. Or, for those with a knack for craft, Liberty is offering a creative evening of freehand embroidery with PBP's Gladys Macharia, founder of Kenya's hand-loomed textile brand, Siafu Home, and London-based hand embroidery artist, Nicole Chui.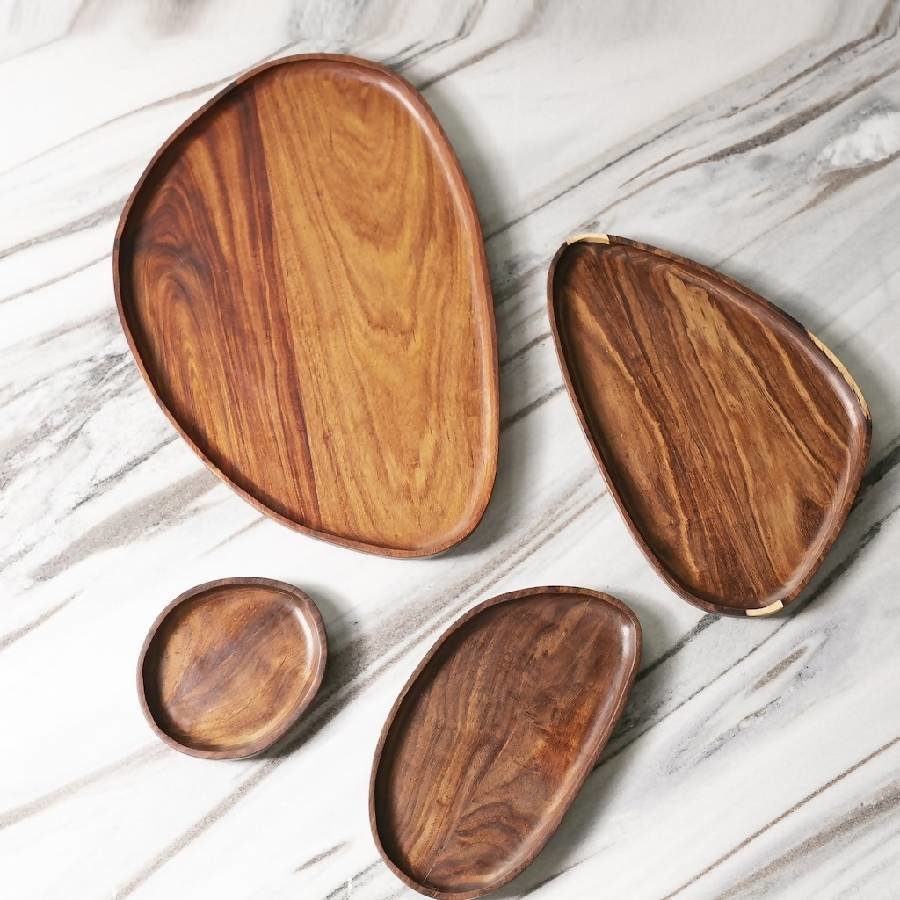 In the nearly 150 years that Liberty has prospered, nearly everything in the world of retail has changed—except what matters. "Every product has a story to tell, and each brand has its own artisans at its core…" says Liberty. "[We] are dedicated to finding and sourcing not only the most hot-off-the-press brands but the talented craftspeople behind them, too."
Words that Powered by People can relate to.